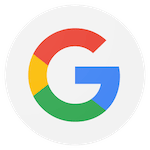 Coach Ryan has elevated my entire family's jiu-jitsu. He is a natural born teacher that has increased our knowledge and execution because he doesn't teach just what to do but also why you would do something. The atmosphere of the gym is fabulous - laid back but full of people focused on learning and bettering themselves. All of the coaches are highly professional and respectful of all students. We are so happy we have found your gym.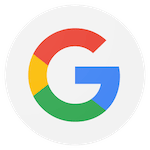 Amazing atmosphere! I've been training 19 years now. And it feels so good to train in an environment with no ego, respectful training partners, and excellent instruction I learn something new every class. Well done, Ryan. Sam McCoy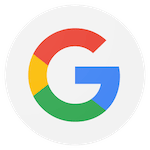 This is an amazing space. Ryan is a great teacher and the classes have been fantastic.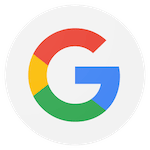 Best jiu jitsu gym I have ever been to hands down. The instructor has created a very special atmosphere here for the students.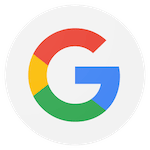 At the age of 49, never having a real exercise routine, I had reservations about signing up for Jiu Jitsu. I have never liked active exercise. But wanting to get into better shape before my 50th, gave me motivation to step way outside my comfort zone. I did a search of different training facilities near me and Rogue Wave West Palm Beach popped up. I was not familiar with the differences of Gi v.No-Gi. ... I went to check it out. Everyone was nice. Looked tough but fun. I signed up for a month. Being the out of shape newbie, I did not know what to expect. Ryan is a great coach, but really everyone there is a teacher. I was concerned that not knowing anything I would be an annoyance to others and interfere with their training. Quite the contrary. Everyone, without exception, was happy to "roll" with me and has been nothing but patient and helpful. My biggest fear would be dealing with people intolerant with my skill level, but that was not the case at all. I liked it so much I signed up for 6 months! Generally speaking, there are more experienced folk than newbies, but I am living proof newbies are welcome. Enjoying the journey!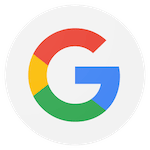 Trained at Rogue Wave West Palm Beach today. Awesome facility, great instructors, and a very friendly environment. Excellent place to pick up jiujitsu if you are interested in nogi. Thanks for having me! Bill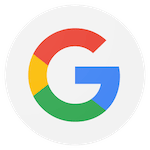 Great meeting Ryan. He's the head instructor at Rogue Wave. Friendly, respected and excellent coach. The establishment is clean and well kept. Highly recommend!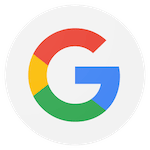 Rogue Wave WPB is the place to be if you are in Palm Beach or anywhere in the Treasure Coast. The location is convenient and the gym is kept very clean. Ryan does a great job of creating a comfortable environment for any experience level and everyone follows his welcoming attitude. The expert instruction benefits people at any skill level and the fun atmosphere ensures everyone has a great time.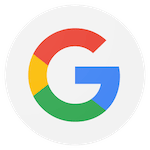 The instructor Ryan is super professional and highly Knowledgeable, he breaks everything down in a way it's easy for most people to pick up. The gym is super clean and spacious, he is an awesome teacher and would night recommend him to my friends and family . Thank you Ryan.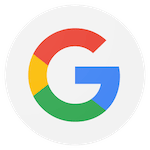 Best Jiu-Jitsu gym I have ever been in! By far! Brand new facility in great location with possibility of training daily. Ryan's ability to teach is second to none and his professionalism, experience, attention to detail makes every class a great experience. All members are friendly and helpful and make practice even more pleasurable. Ryan not only travels the country for continuous education, but is bringing the best in the field for in-house seminars. If you are looking for jiu-jitsu, mma or a self defense gym, check it out. You will probably stay.